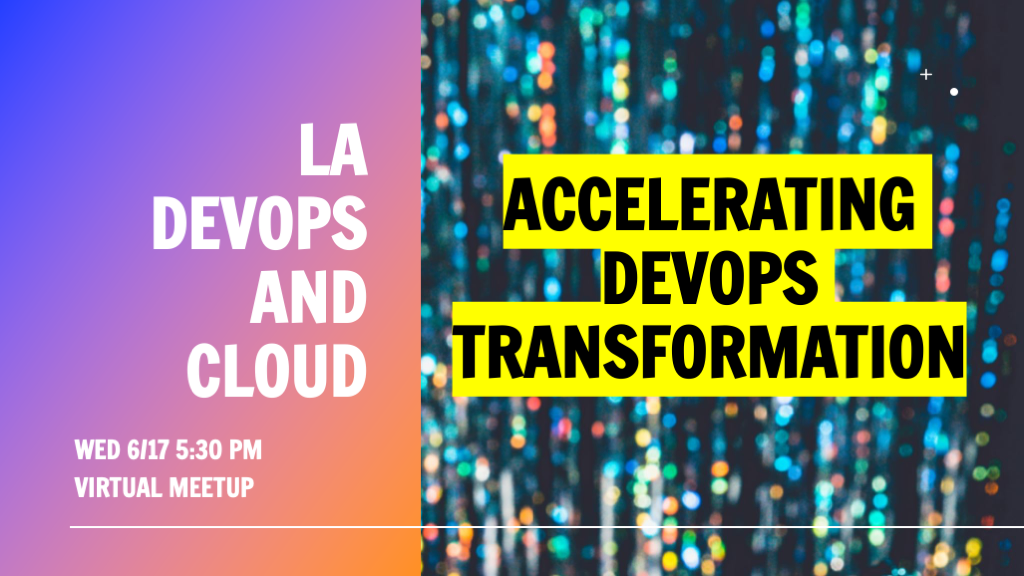 Co-sponsored by Level Up and Red Hat… the LA DevOps and Cloud meetup group hosted its first ever virtual meetup on Wednesday, June 17!
Keynote speaker Chet Burgess, Principal Engineer, Cloud & Compute Group at Cisco Systems, shared his own "DevOps Journey: Notes from the Field".
Check out Chet's slides here:
John Osborne, Chief Architect at Red Hat, was also with us to present on "Implementing DevOps in the Public Sector".
Check out John's slides here:
And Daniel Goosen, Chief Architect at Level Up, gave his perspectives about accelerating DevOps transformation in general.