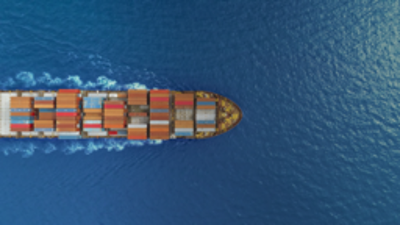 On the journey to becoming truly cloud native, we all have those days…
Level Up is always trying to learn from our customers, and right now our architects are curious to know what your current, single-biggest challenge is with the Kubernetes environments where you're running your production app workloads.
Like, "Am I seriously the first person to run into this?" Or "Kubernetes turns six years old next month, somebody should've thought of this by now." Or "They said to go with Kubernetes… It's better, they said." (Which Kubernetes absolutely is, but still, we get it.) Problems like that.
Please drop us a line at arc@levelupla.io or post a comment below!