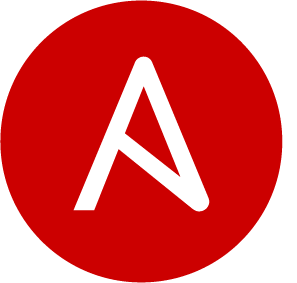 Last week, Level Up led an online Ansible 101 workshop, primarily focused on today's unique challenges and opportunities for the healthcare sector.
Why Ansible? Because it's one of the fastest growing and already most popular infrastructure automation solutions, running on over 4 million nodes, with 500,000 downloads per month, and 1,000+ Ansible Automation customers globally, a top 10 GitHub project, and currently the #1 configuration tool being used today according to the 2019 RightScale State of the Cloud Report.
Guided through our hands-on workshop modules, attendees learned how to automate infrastructure with Ansible from installation to targeting remote hosts, and also saw Red Hat Ansible Tower in action. 
By the end of this half-day workshop, attendees had gone from writing their first Ansible infrastructure code playbooks to building their first Ansible roles, and also coding best practice examples of key features like ansible-vault, check mode, and customized ansible-lint rules.
SUBSCRIBE today to receive registration info for our upcoming workshops!